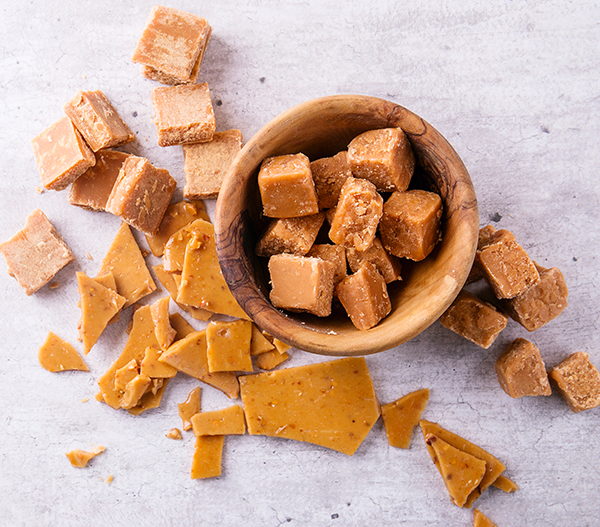 Prep 10 Min
Total 2 Hr 10 Min
For 36 servings
3 cups white vanilla baking chips
1 can sweetened condensed milk
1/2 cup peanut butter
Preparation
Place 3 cups white vanilla baking chips, 1 can (14.5 oz) sweetened condensed milk, and 1/2 cup peanut butter in large microwavable bowl.
Microwave uncovered on High in 1-minute increments, stirring well between each, until melted and smooth.
Spread smooth mixture in pan immediately.
Let stand at least 2 hours to set before cutting, or refrigerate to speed up setting process.
Once completely set, divide in 36 pieces and serve.
Enjoy!