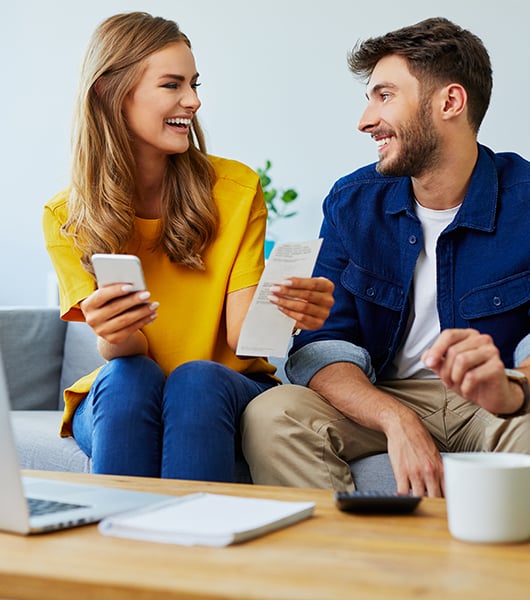 Establishing the right asking price is critical to the home selling process.
I would be happy to put my years of experience to work and provide you with pricing recommendations based on your property's unique characteristics, location, as well as current market conditions.
Fill in the form below to get an estimate on the value of your property.
Please be aware that this is only a starting point as values vary greatly depending on multiple factors such as condition, location, upgrades, and amenities.
---