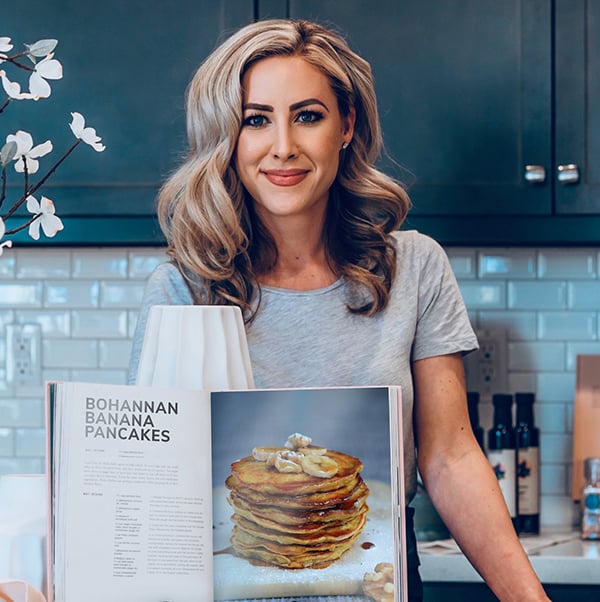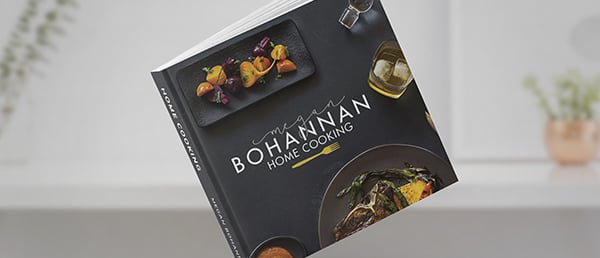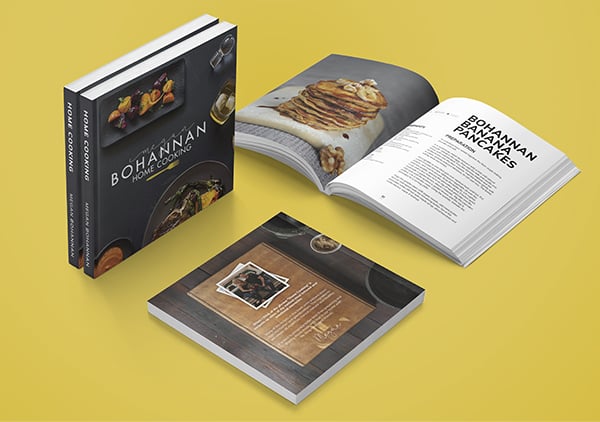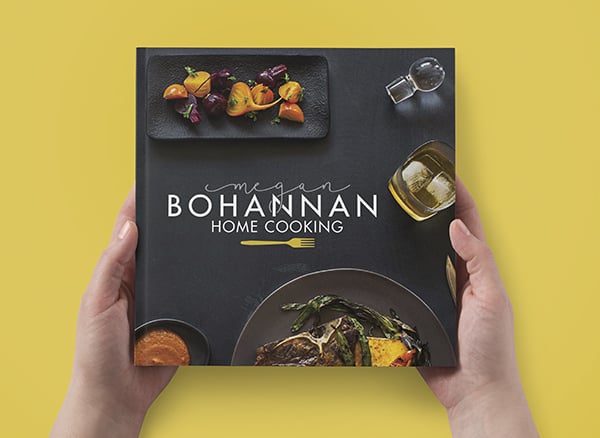 Hi, I'm Megan! I'm not just a real estate agent, I'm a bit of a foodie and I love to cook!
Purchase my new cookbook from your favorite bookstore and check out my recipes below!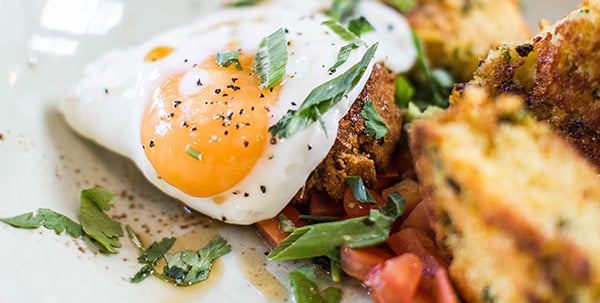 Breakfast and Brunch
Whether you prefer sweet, savory, or both, you'll love these healthy and delicious recipes. Plus, many of these recipes can be made the night before and are ready to serve in the morning!
View Recipes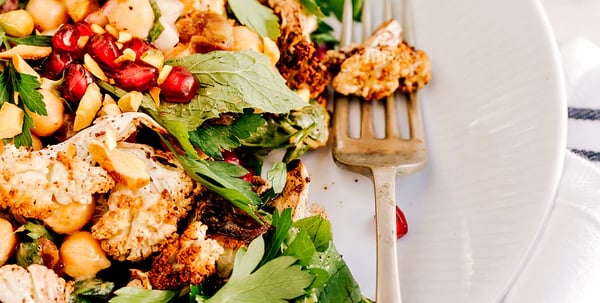 Lunch
Looking for lunch recipes? These fast and easy lunches are what's getting us through the day. These tasty recipes make taking lunch to work and packing school lunchboxes a snap.
View Recipes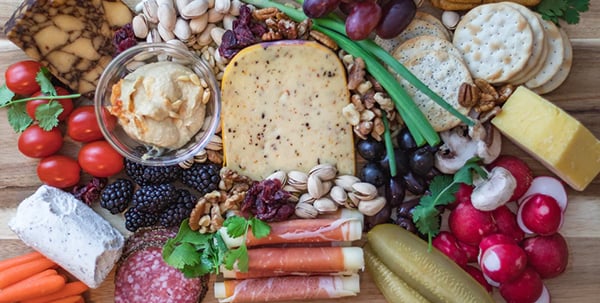 Charcuterie
These impressive charcuterie recipes are the essence of easy entertaining! Piled high with cured meats, cheeses, crackers, fruit, nuts and more, your guests will be wowed by your gorgeous and delicious spread.
View Recipes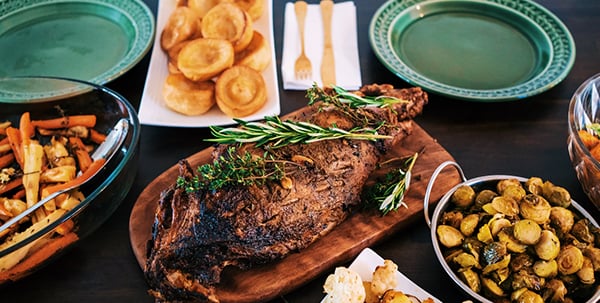 Supper
What's for dinner? Take the work out of searching for an answer to this question with these tasty and easy to make dinner recipes perfect to satisfy any craving.
View Recipes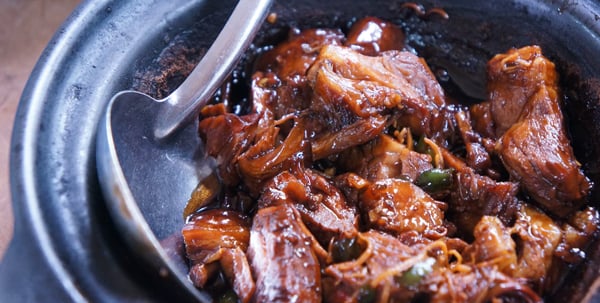 Comfort Foods / Insta-Pot
With these easy instant pot and comfort food recipes, you'll be making delicious and wholesome meals that the whole family will enjoy. Perfect for easy weeknight dinners or plan ahead meals.
View Recipes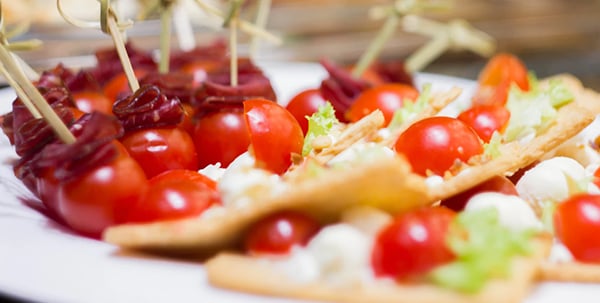 Netflix and Chill - Binge Snacks
These Netflix and chill night binge snacks beat movie theater popcorn any day. And as an added bonus, they won't leave you feeling guilty afterward!
View Recipes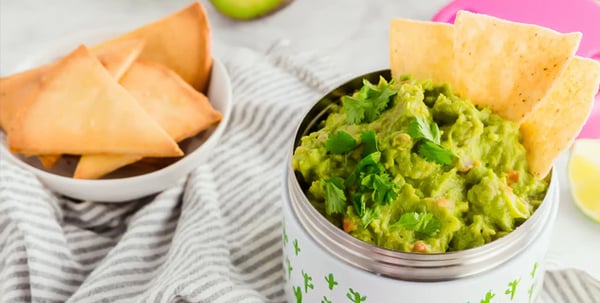 Dips and Spreads
From cheesy dips to complex spreads and simple additions to your veggie platter, discover these delicious and easy appetizer recipes that will delight guests at any gathering or event.
View Recipes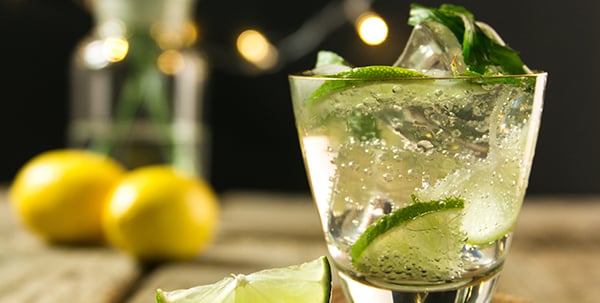 Cocktails
Belly up to the bar and get recipes for your favorite drinks. If you need a cocktail, look no further. We've got recipes for vodka, rum, whiskey, martinis, margaritas, blended drinks, and more. Bottoms up!
View Recipes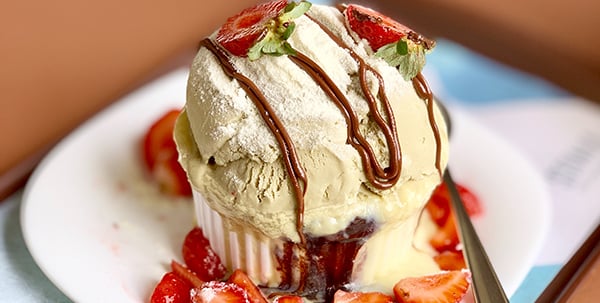 Desserts
Satisfy your sweet tooth with these dessert delicious recipes. Whether you're looking for pies, cookies, cakes, cupcakes, fruit desserts, something healthy, or something chocolatey, we have you covered!
View Recipes