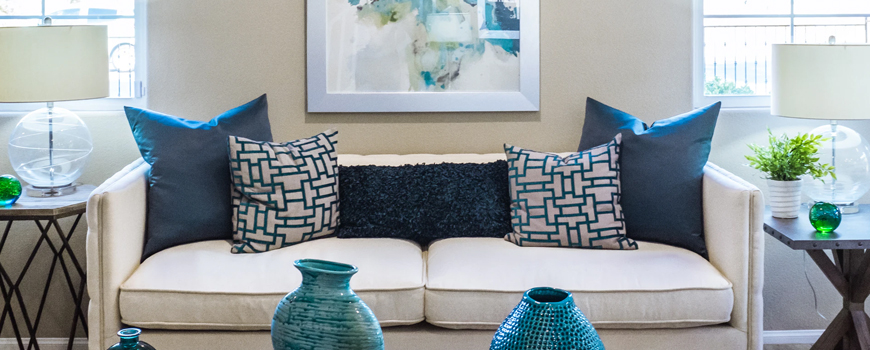 Are you trying to sell your house, but don't know how to get started? Here are a few of my favorite tips to help you with staging your house to sell.
This Is Not Your House Anymore.
This may sound a bit harsh but it's true, nobody loves your stuff as much as you do.
One of the best ways to ensure your home is primed for the market is to ensure it's staged to sell!
Keep it modern and clean, make your home feel like a blank canvas where potential buyers can visualize their own furnishings in place.
Do your best to remove personal items such as family pictures, diplomas, toys, etc. that can potentially detract from potential buyer's interest. After all, you want potential buyers to feel like it's their home now!
Start Packing
Pack away anything that's not going to be needed. Packing in advance is not only convenient for when it's time to go, but it also has a plethora of advantages when showing a house.
If you are showing a house with tiny closets crammed and overflowing with clothes and odd boxes stacked to the ceiling in the guest room, potential buyers may be under the impression that the space is too small for them.
However, if the same closet is half full and those boxes are packed away in a storage unit (or garage) the buyer will be more likely to think that the room will be much bigger than it actually is.
There Is Such A Thing As "Too Blank"
Removing your personal items does not mean showing an empty house.
Be sure to stage every room as it is intended to be used. For example, try adding a simple vase or stack of well-placed books in the living room.
These are discreet touches that allow your house to maintain a
"homey"
look without being too specific.
Pinterest Is Your Friend
Pinterest and home magazines can be really great resource of decor inspiration.
Look for decor that is clean and simple, your goal is to make your showing feel comfortable cozy instead of bland and institutional.
Decorating is fun, but be careful that you don't get carried away. You don't want to alienate buyers who are not into the same style as you.
Be Frugal
If you have to buy decor, try purchases from inexpensive places like Ross or Goodwill.
Get crafty, repurpose older items, and hit garage sales but keep simple in mind.
You don't need a lot of accessories.