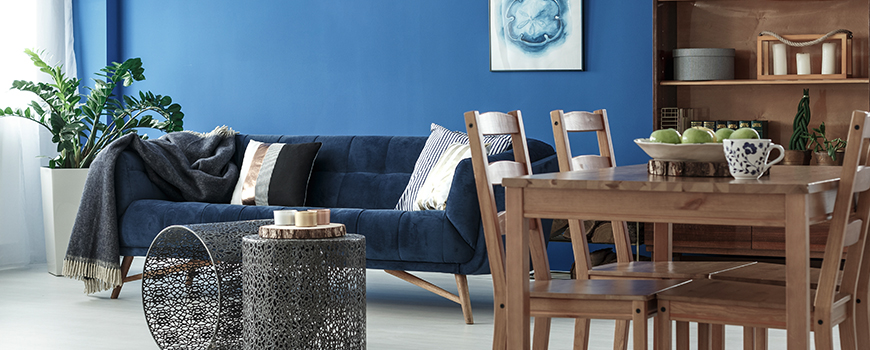 Like the process of moving, deciding what interior look you'd like your home to have can be full of both excitement and anxiety. Take the stress out of this by following a few helpful shopping tips to ensure you are making the best decision for your home.
Decide What You Like
There are lots of different types of home decor, including modern, contemporary, country, traditional and much more. Narrow your taste by creating a list of what patterns and colors you like best. It's also a good idea to use magazines, books, and tv shows as inspiration.
Consider Your Lifestyle
Considering your lifestyle is important when designing the interior of your home. You wouldn't want to invest in a $100 vase and brand new plush white carpet if you have 3 children and a full-grown Great Dane running around. Make sure you are taking into account all the factors in your everyday life before committing to a specific style or look.
Establish A Budget
It's easy to go overboard when deciding what style you'd like your new home to have. Manage your own expectations by establishing a budget ahead of time. This will force you to make better purchase decisions by factoring in what it is you actually need versus what you want.
Get Freebies
In addition to having an established budget, always remember to be vigilant and take advantage of free services you may come across. A lot of home improvement stores offer complimentary design consultations, product brochures and room-planning guides. So be on the look out and utilize these services whenever possible.