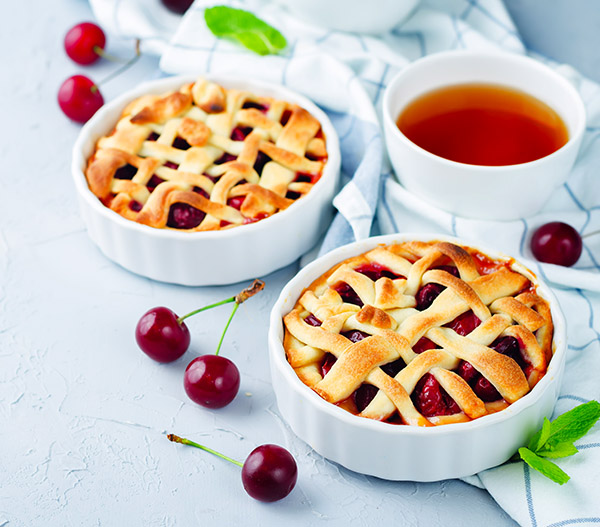 Prep 1 Hr 30 Min
Cook 20 Min
Total 1 Hr 50 Min
For 12 servings
1 can (13 oz) of cinnamon rolls
3/4 cup more fruit cherry pie filling
2 tablespoons sliced almonds
Preparation
Heat oven to 375°F. Spray 8 regular-size muffin cups with cooking spray.
Separate dough into 8 rolls. Press into and up sides of muffin cups, making sure seams of dough are pressed together.
Spoon heaping tablespoon pie filling into each dough-lined cup.
Bake 14 to 18 minutes or until golden brown.
Cool in pan 5 minutes.
Loosen rolls carefully, and transfer to serving plate.
Garnish with almonds and serve warm.
Enjoy!