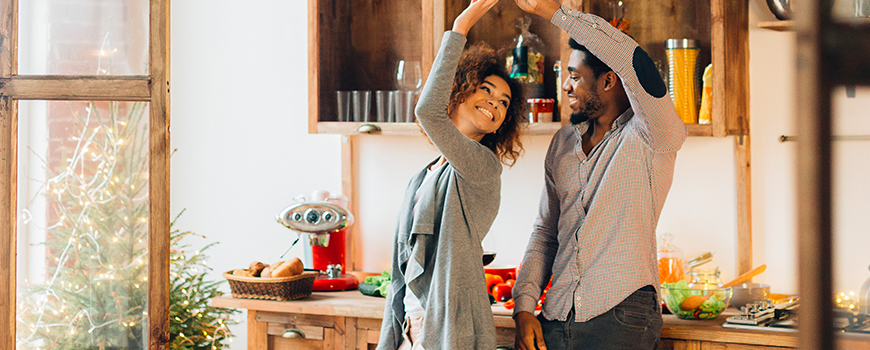 It's time to break out your heavy sweaters, throw blankets, and pumpkin spice, because Fall is officially here! It's always a nice touch to switch up your home decor with the changing seasons, so this year, try incorporating warm and inviting colors and textures into your kitchen.
Dark Textiles
Adding dark textiles to your kitchen decor is a great way to adding the feeling of fall into your home. Focus on decorating with an autumnal palette, laying textured mats and table liners juxtaposed against dark window coverings for a relaxing, cozy effect.
Butcher Block
Consider adding a butcher block to your kitchen this fall. Most often found in rustic farm homes, this kitchen amenity is a great addition that is both practical and decorative. If you lack the space for a butcher's block, adding a large cutting board is another way to bring some earthiness to your kitchen's color scheme.
Pops Of Color
For this fall season, choose colors that are warm in tone and darker in hue. Some examples of great fall colors would be maroon, olive, burgundy, burnt orange, and navy. These colors can be incorporated in your kitchen by painting an accent wall or by placing small accessories throughout.
Indoor Plants
Placing indoors plants throughout your kitchen is another way to implement the feeling of fall into your kitchen. Most house plants require very little upkeep and add to creating a fresh and inviting atmosphere. Look into plants that bloom in the fall like the amaryllis, oxalis triangularis, and cape primrose.