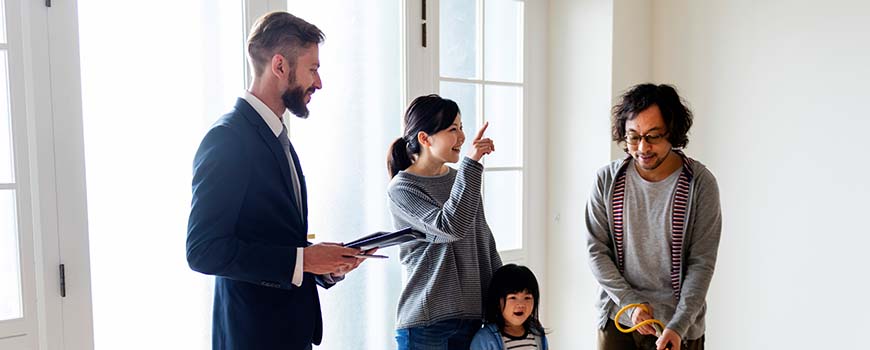 With so many factors involved during the process of selling a home, it isn't easy to pinpoint exactly what buyers are looking for in a property. Fortunately, there are some areas that you can focus on to increase the appeal of your home.
Storage Space
Having a sizable storage area in your home is a huge perk among buyers. Even if your property is smaller, try thinking about alternative ways of optimizing your space. For example, if your home is lacking a walk-in closet, try incorporating some custom shelving to optimize the area, resulting in more room for storage.
A Modern Kitchen
The kitchen is probably the most important room in any home. It's where we dine, connect, and converse with friends and family. It's no surprise that buyers are looking for a home that has a beautifully designed kitchen. If you don't have the budget for a complete renovation, try sprucing up your kitchen by replacing lighting and hardware features like cabinets, handles, and drawers.
Energy Efficiency
In today's world, going green can pay off in a big way. Not only are energy efficient features good for the environment, they are also very appealing to potential buyers. The average house hunter is willing to pay more for a home if it means a lower annual cost for utilities.
Location
Location is a very big factor that all buyers will consider before purchasing. While there isn't much you can do about improving your home location; you can become knowledgeable about your area. By sharing the location of that super-secret amazing nearby restaurant or detailing exciting reoccurring community events, you can give your potential buyer a reason to want to live there.