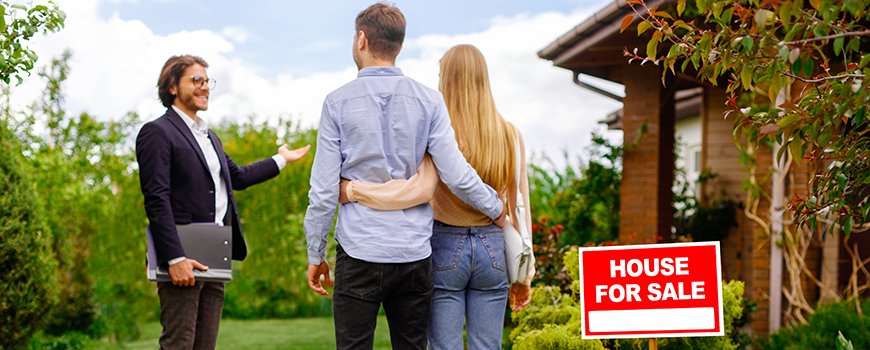 Buying a home can be one of the most exciting times in a person's life, so it's easy to get distracted by all the bells and whistles when viewing a home. Ensure you are making the best purchasing decision by keeping an eye out for any red flags that could cause grief later on.
Doors Not Closing
When walking through a potential home, keep an eye out for doors that have trouble closing or doors that have had their tops or bottoms trimmed. This is a common indicator that the door frame may be starting to shift and is no longer squared.
Cracked Foundation
While all concrete poured foundations will eventually develop cracks within its life span, it's important to note any cracks that are 1/2 inches in width or larger. These areas should be examined by a professional foundation contractor in order to measure the integrity of the foundation itself.
Moldy Smell
It is critical that you not only use your eyes when touring a home but also your nose. Moldy smells can be a subtle but important indicator of a much larger problem. Check underneath sinks, around windows, underneath crawl spaces to discover the source of the smell. While most mold isn't necessarily toxic, breathing it in on a regular basis can contribute to respiratory issues as well as other illnesses.
Long Time On the Market
Be wary of homes that have been on sale for longer than a few months. While there are many factors that could contribute to the amount of time a home is on the market, as a general consensus, long market times are an indicator of hidden issues that could be expensive to repair.