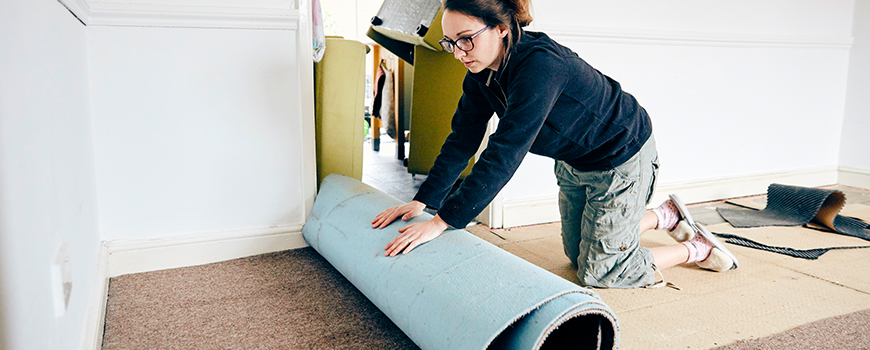 Before listing your home for sale, it's essential that you know your home's value and which features may be detracting from it. The more knowledgeable you are the easier it will be to address any opportunity and avoid disappointingly low buyer bids.
Loathe Laminate
While affordable laminate countertops are a common sight in homes for sale, unfortunately, they are also quite unpopular among new buyers as they find them to look cheap and out of date. Today's buyer is willing to spend more on a home that features a beautiful granite, tile, or marble countertop.
Below The Bar
Once a popular amenity, prominently visible wine coolers and wet bars have recently fallen out of grace with new buyers. While in the past, these items would help to reinforce a luxurious aesthetic within your kitchen, today's buyers would instead opt into being more discreet with their how they display their liquid courage.
Cut Carpet Out
Wall-to-wall carpeting is a definite sign of a home stuck in the past. Even in starter homes, new buyers typically expect hardwood floors over a room full of carpet. Try inspecting your home's flooring before listing to see if removing the carpet and exposing the wood floors underneath is an option for you.
Pathway Paved
Having a dirt or gravel driveway is a big deal breaker among buyers today. Paving your driveway with concrete or asphalt is a great way to boost your curb appeal and bring value to your home.