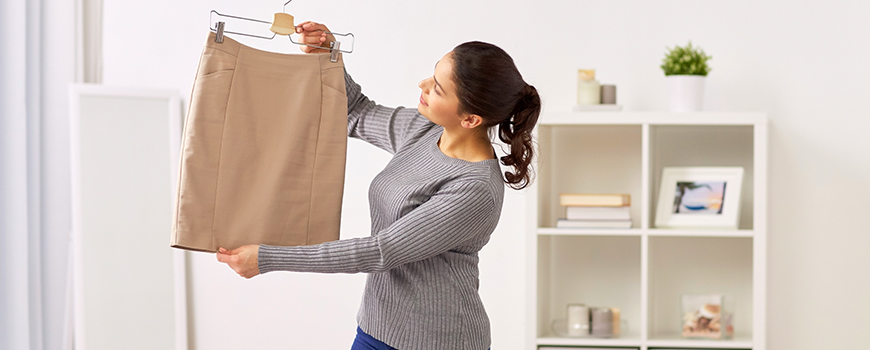 Your bedroom should provide an escape from the stress of everyday life, so it's essential that you keep it clean and organized to promote a healthy state of mind. Take the mess out of stress by implementing these sleek and simple DIY bedroom storage solutions.
Cut Corners
When designing your bedroom layout, it's easy to overlook the potential that each corner has. Make the most of your space by installing floating shelves or placing a corner table. This not only creates more storage for additional keepsakes but also adds to your room's overall aesthetic.
Walk-By
Every girl dreams of having a walk-in closet, but sometimes the layout of your home can keep this dream for becoming a reality. Think outside the box by creating your own walk-by closet wardrobe. Just connect 2 standing shelves at the top with a short wooden ladder to DIY a practical and stylish alternative.
Look Up
When going through your storage items, try to assess which items can be displayed on your wall. Doing this not only helps to free up valuable storage space, but it can also act as an exciting visual to help personalize your bedroom space.
Float On
When working with a smaller bedroom, its best to avoid bulky stand-alone storage units as they take up so much valuable space. Instead, try using floating shelves where applicable. This addition will give your room a sophisticated and open look while providing you more areas for storage.