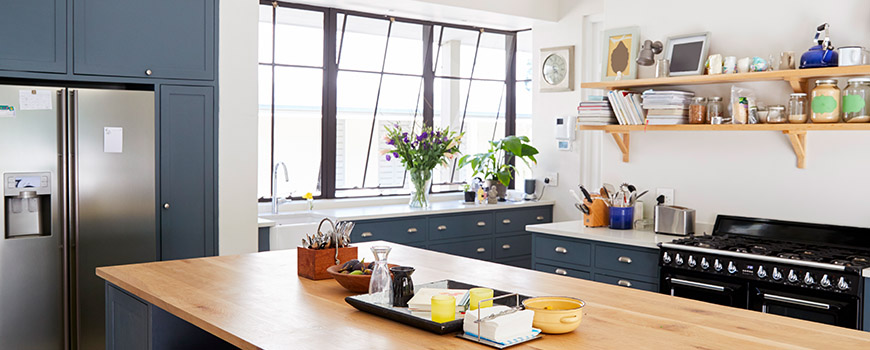 Kitchen renovations are a great way to increase the value of the home you are selling. However, they can quickly become costly and time-consuming. Avoid the hassles of a massive kitchen renovation by making small but substantial changes over time.
Upgrade Your Cabinet Hardware
Removing old cabinet hardware and replacing them with new hardware is a great way to increase the value of your home and is simple enough task for any DIY novice to tackle.
Let There Be Light
A brightly lit kitchen is an essential element that helps to convey a warm and welcoming atmosphere. Improve the lighting in your space to accentuate your home's aesthetic and boosts its value.
Install A Pot Rack
Reducing the amount of clutter in your home (especially in the kitchen) is of the utmost importance when trying to increase the value of your home. One easy fix is to install a pot holder rack in your kitchen. It can instantly give your kitchen a modern look while simultaneously adding value to your home.
Refresh Your Faucet
When it comes to your house's value, something as small as upgrading your faucet can make a significant impact on your home. Try updating your sink with a modern faucet to add a "wow" factor to your kitchen.